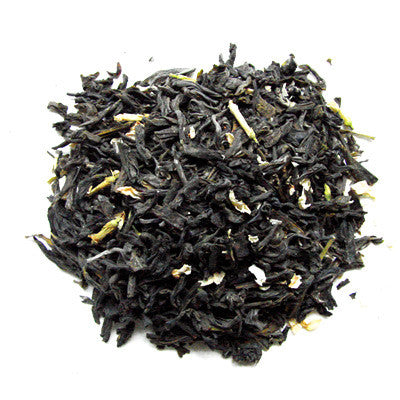 Loose Leaf Tea.
Named for a morning breeze, Saba brings to mind the sweet floral fragrances of early summer. A lichee-infused green tea blended with jasmine blossoms.
LIGHT CAFFEINE

Available in: Classic Tin (3.5 oz), One Pot Sample, Apothecary Jar (2 oz), Refill Bag, Window Tin, Half Pound Bag, and One Pound Bag
* Please note: Our Classic Tin makes between 35-50 cups…less than 50 cents a cup!