Organic Green Rooibos - Single Estate Tea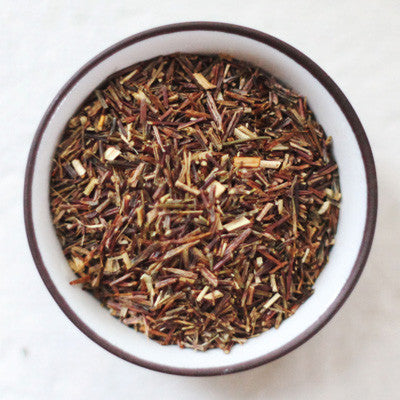 Country of Origin: South Africa 
Region: Cederberg Mountains

Cup Characteristics: Sweet pleasant cup with delicate herbaceous notes. Light fruity finish. 

Infusion: Bright and sunny yellow. 

Ingredients: Luxury organic green rooibos.

Green Rooibos is delightfully aromatic and more delicate than a traditional rooibos. The cup is light in appearance but displays a hearty herbal flavor with grassy overtones reminiscent of a quality Sencha. 




Loose Leaf Tea
Available in 1oz. and 4oz. ziplock Kraft bag.