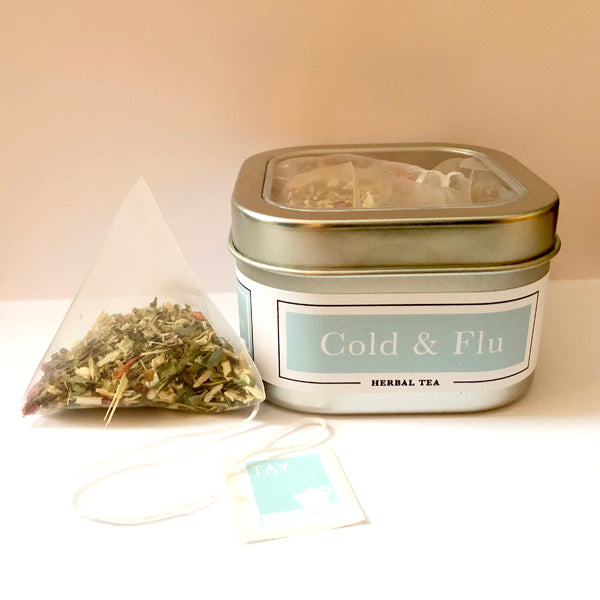 This herbal tea is an antioxident rich blend of echinacea, strawberry, blackberry, tulsi leaves and camomile and safflower petals. A go-to tea if you're feeling under the weather.
Cranberry pieces boost the immune system and are high in vitamin C and echinacea reduces inflammation and blood pressure.
Window tin contains 8 pyramid compostable tea bags.
CAFFEINE FREE